Wirral Shotokan Karate Training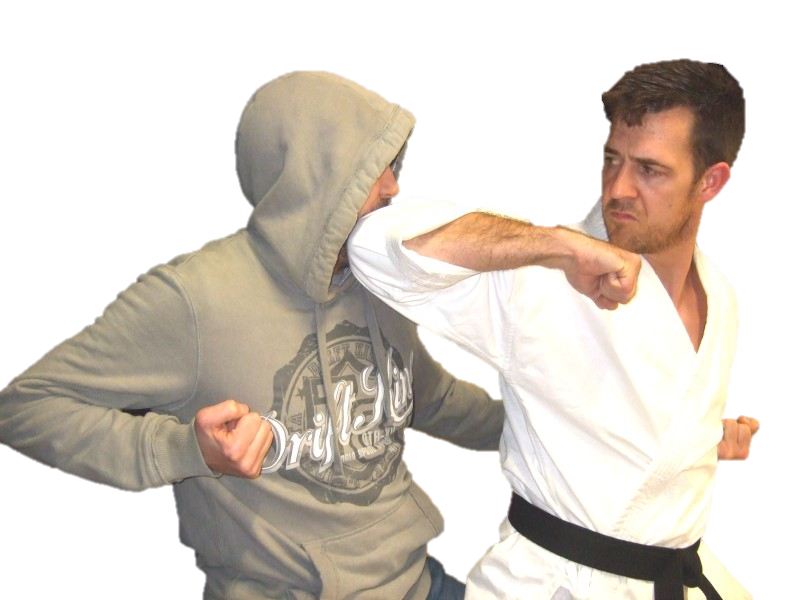 Wirral Shotokan Karate Club are looking for new members to join our beginner's classes. The club has been established for over 50 years and provides vast experience in all aspects of Karate.
The club will help improve your general fitness, teach you basic Shotokan techniques and etiquette. The classes include a variety of techniques to build on including punching, kicking, knees, elbows, throws, strangles and submissions. For the more traditional participant our teachers will help you work on good basic form and Kata.
Three aspects of Shotokan Karate, Kihon, Kata and Kumite. Don't worry if you're not fit, we take that into account all ages and abilities. Men, women and children aged 8 and over are welcome. Chief Instructor Sensei Frankie Cope son of the founder of BMAA the late sensei Frank Cope 7th dan

BEGINNERS WELCOME AT ALL CLASSES AND FIRST LESSON IS FREE.